Utopia Eastern Europe
Discourse Festival
Performances, Readings, Discussions, Screenings, Concerts, Music (DJ)
Winter 2023/2024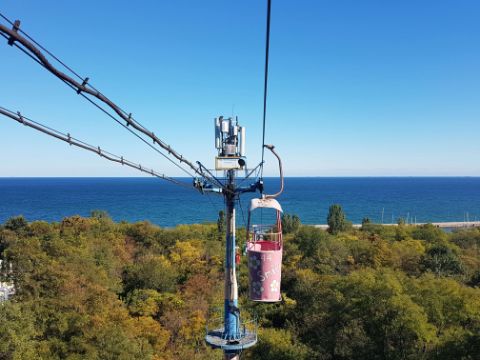 Eastern Europe occupies a strange position in the symbolic structure called 'Europe': it is part of the continent, however, it has not been accepted into the much invoked European 'we'. Eastern Europe is always that which 'we' are not. A place of violence and political crises.
The festival Utopia Eastern Europe is an attempt to reverse this perspective so that Eastern Europe is not just understood as a place of catastrophes, but also a place of creativity and resilience. A laboratory for new ideas about how living together can also succeed in difficult times.
The launch at the Literary Colloquium Berlin at the end of 2023 brings together authors who have arrived here in recent years, have lived here for a long time, or are just passing through. Together they discuss what role literature plays in a remapping of the present.
The festival at HKW at the beginning of 2024 consists of a series of discussions and performances, readings, and films, in which we celebrate the radical creativity of artists. And that precisely in light of a violent present. Utopia Eastern Europe as an act of subversion, not of affirmation.
Berlin, too, is in Eastern Europe!
This project is co-conceptualized by visiting curator Max Czollek with Sasha Marianna Salzmann.
A project in cooperation with LCB—Literarisches Colloquium Berlin e.V. and Maxim Gorki Theater Berlin.