Middle Ground
Interactions –Transactions – Reciprocities
Readings, Discussions, Workshops, Keynote lectures, Performances, Concerts, Party
25.–27.8.2023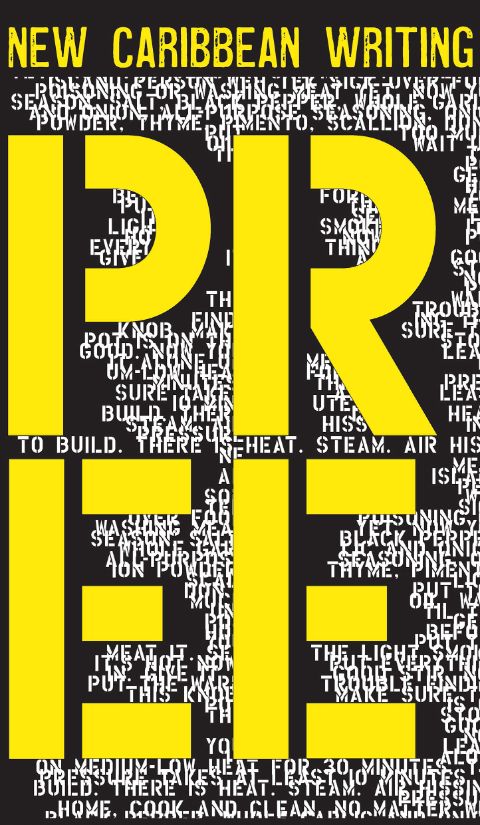 Middle Ground is an initiative that invites literature festivals from around the world to HKW on a yearly basis to explore literary and oraliture practices and networks. The project takes its name from Nigerian novelist Chinua Achebe's contemplation of the 'middle ground' as a position that is 'aware of a future to head into and a past to fall back on; it is the home of doubt and indecision, of suspension of disbelief, of make-believe, of playfulness, of the unpredictable, of irony.'
By simultaneously building on and departing from standard festival models, Middle Ground celebrates the poetics of multitude which underpin various epistemologies of production by expanding geographies of knowledge production and knowledge flow. In Poetics of Relation, Édouard Glissant points out that 'the cultures of the world have always maintained relations among themselves that were close or active to varying degrees, but it is only in modern times that some of the right conditions came together to speed up the nature of these connections'. Glissant's and Achebe's words provide an important framework to navigate the ethical considerations surrounding North-South collaborations. Drawing from an in-depth understanding of the historical and socio-cultural context within which these collaborations have existed, Middle Ground cultivates collaborative paradigms of interaction which are of mutual benefit.
As part of a larger framework that thinks beyond the physical space that HKW occupies and the possibilities of a borderless world, the hybrid forms of existing festivals that Middle Ground hosts explore the dynamics of interaction, transaction, and reciprocity that define literary festivals. Thereby the kaleidoscopic nature of literary practices across geographies, cultures, and languages is brought into focus. Guest festivals are invited to Berlin to engage with writers based in Germany as well as transnational and diasporic communities in the city through keynotes, seminars, readings, and performances.
The 2023 guest festival for Middle Ground: Interactions – Transactions – Reciprocities is PREE: Caribbean. Writing., a literary festival and online platform based in Jamaica. Founded in 2018 and curated by Jamaican writer and editor Annie Paul, PREE explores Caribbean writing by engaging with and mapping the literary landscapes and praxis of different countries. 'The Caribbean has always existed at a crossroad of one kind or another', Paul wrote in the inaugural issue of PREE literary magazine. PREE's undertakings to amplify Caribbean writing and shape discourse by engaging with and publishing contemporary writing from the Caribbean by both established and new voices, makes them a crucial partner with whom to explore and extend geographies of knowing. Writers and thinkers published by PREE explore art and politics, race and gender, technology and power, and more. Within the framework of Middle Ground, authors selected by PREE take part in performances, readings, lectures, panels, and facilitate seminars for writers.
In collaboration with PREE: Caribbean. Writing.